---
🐝 31/10/2022 🐝
Happy Halloween! Been thinking about it and maybe cataloging or writing down thoughts really is a good way to keep up with art and self-improvement. So I might as well make a lil list of some things I need to add to this site to make it a little better.
Add more personal art to misc page
Find out how to add a little blog or update bar so this page doesn't stretch as far as the gobi desert
Update the miniatures page, buddy.
🐝 30/10/2022 🐝
Been a hot minute since the last update but a big thank you to everyone who came by October Komiket 2022!
🐝 18/08/2022 🐝
COMMISSIONS OPEN!!!
Contact me at flywoodpaper@gmail.com, or @flywoodpaper on Twitter, Payments to my email address on paypal or through
my kofi page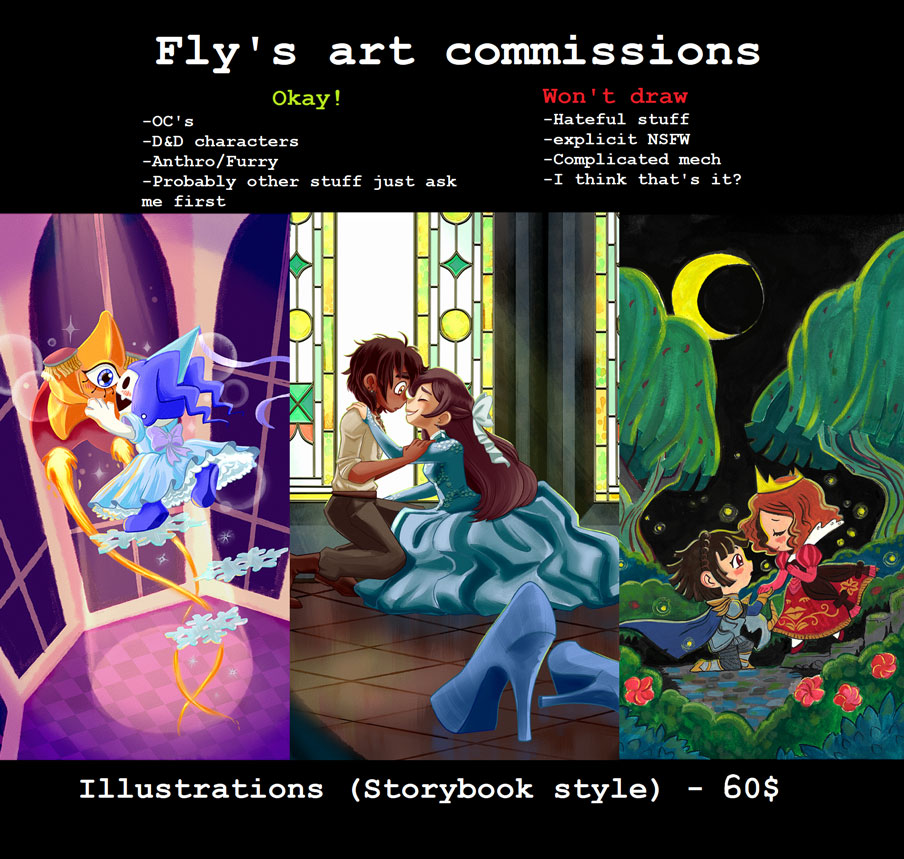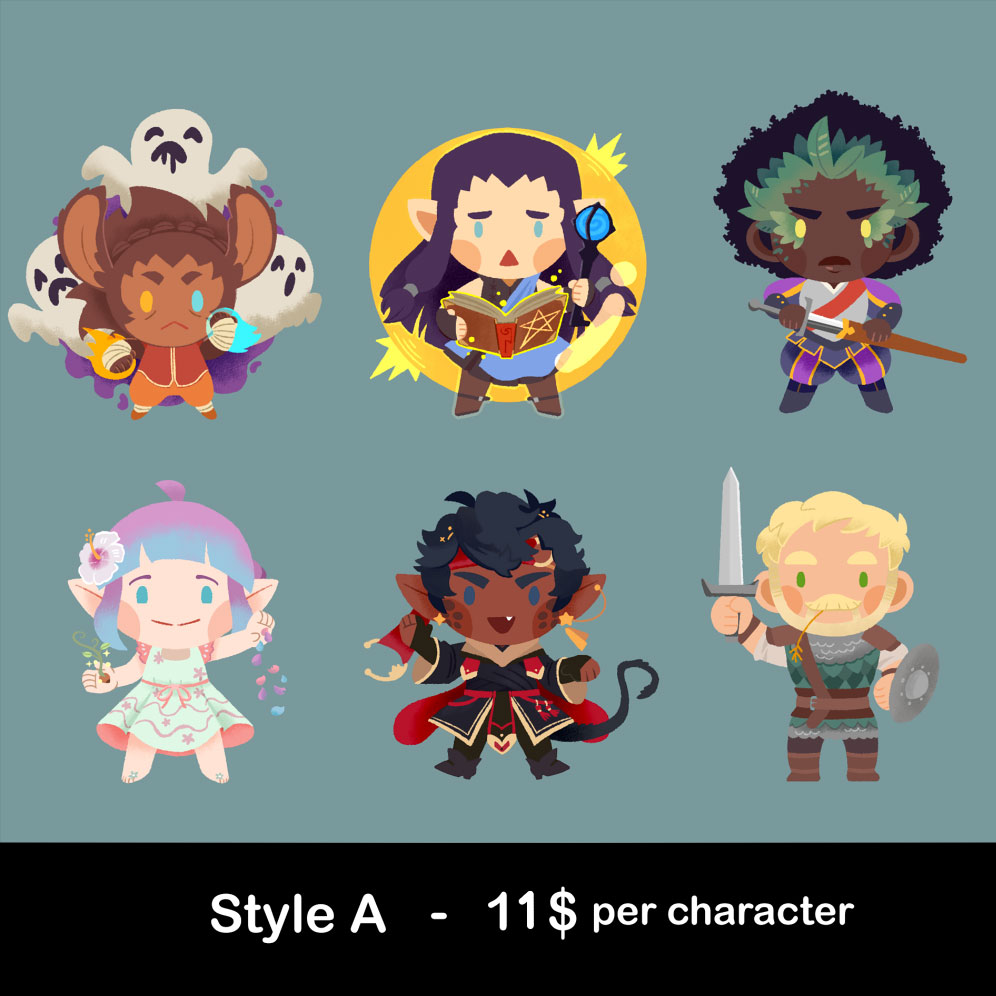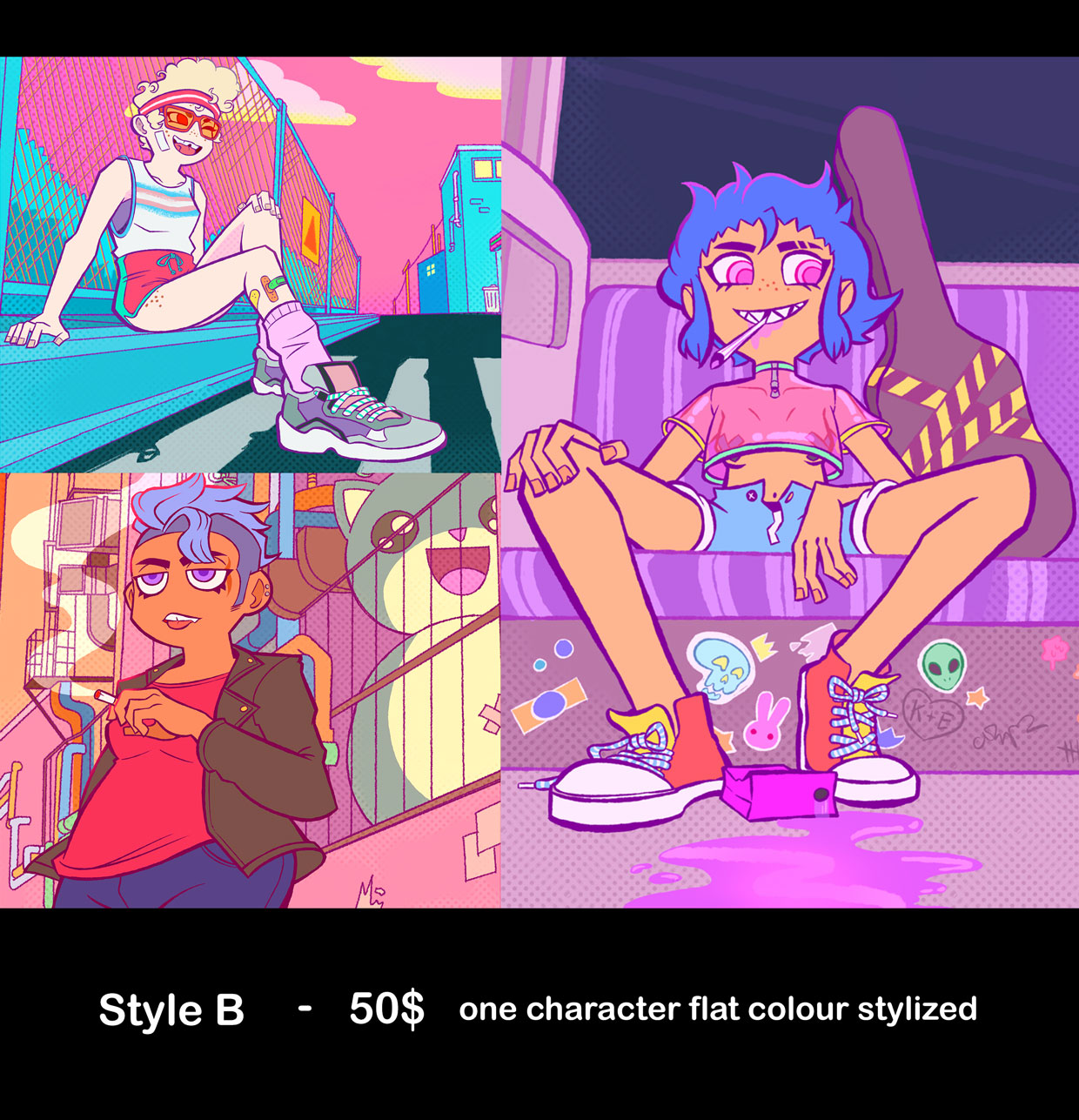 -Added some stuff to miscelleny page
🐝 31/07/2022 🐝
Added a few more images to my
art
page.
🐝 30/07/2022 🐝
Comics page now updated!!! there's actually comics there!!! hot damn check it out
here!!!
.
🐝 29/07/2022 🐝
Added some stuff to Art page, thinking about how to make it decent or at least not a loading nightmare lmao.
🐝 23/07/2022 🐝
Website construction under way!!!